The UK's national standards body has announced a new project to create the first set of guidance for the design of the built environment which addresses needs of people who experience sensory and neurological processing difficulties
The fast-tracked standard from BSI – PAS 6463 Design for the mind – Neurodiversity and the built environment – Guide – will provide information for designers, planners, specifiers, facilities managers and decision-makers on particular design features which can make public places more inclusive for everyone.
Aimed at people who suffer from neurodivergent, neurodegenerative and other neurological conditions which may affect sensory processing and mental wellbeing, the standard will seek to reduce the potential for sensory overload, anxiety or distress addressing sensory design considerations including lighting, acoustics, flooring and décor.
The standard will be developed by a steering group of experts in the built environment, transportation, planning and neurodiversity fields, and is expected to be published in April 2021.
Rob Turpin, Head of Healthcare Standards at BSI, said:
"Neurodivergent people face daily design-based challenges living and working in the built environment. PAS 6463 will take the first step to help address these challenges by developing authoritative guidance on how to create mindful, modern and inclusive environments that recognise the diverse needs of individuals."
Buro Happold is one of the organisations sponsoring the new standard. Jean Hewitt, a Senior Inclusive Design Consultant & Trainer at Buro Happold, commented:
"In addition to designing places to accommodate our diversity in form, size and physical ability, there is also a profound need to design for neurological difference. This PAS is an opportunity to ask designers to carefully consider this normal neurological diversity of humans rather than just meeting basic regulatory demands. Places should be comfortable to visit and use without encountering emotional distress or difficulty and I'm very excited to be involved in developing some guidance to help make this the case for many more people".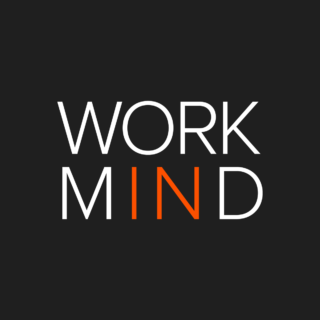 Work in Mind is a content platform designed to give a voice to thinkers, businesses, journalists and regulatory bodies in the field of healthy buildings.