Americans are worried about their health and safety when returning to work, especially the cleanliness of indoor air, according to a new study.
The research, commissioned by Aeroseal, LLC, explores how, in light of COVID-19, Americans feel about their eventual return to the workplace. It garnered 710 responses from employees working in a range of environments including large and small offices, hospitals, schools, retail, and other small business spaces.
The findings show that for a majority of participants, the indoor air quality in their workplace was most the important component in protecting their health and safety – 32% of respondents were concerned about indoor air being clean and fresh compared to surfaces in bathrooms (27%), meeting rooms (15%), and elevators (9%), whilst 89% believe the air in their homes is cleaner than in their place of work.
As these concerns come to light, scientists are stressing the importance of proper building ventilation in preventing the spread of COVID-19, citing it is as important as social distancing, wearing masks and washing hands regularly.
Dr Mark Modera, Director of the UC-Davis Western Cooling Efficiency Center, and advisor to Aeroseal commented: "It's understandable that Americans are worried about indoor air quality. Air is not something they can see or easily clean. Even before COVID-19, we were spending 90% of our time indoors, so indoor air quality is an important issue."
For more content on indoor air quality, click here.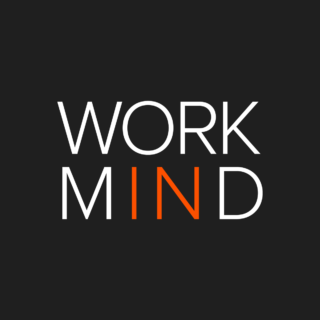 Work in Mind is a content platform designed to give a voice to thinkers, businesses, journalists and regulatory bodies in the field of healthy buildings.