With so many of us currently tackling the various challenges of working from home, Assael Architecture is trying to learn more about how the design of our homes is impacting us at the moment – something that is perhaps more important now than it ever has been. 
As a practice with a strong focus on wellbeing and human-led design, Assael is interested in researching how our homes are impacting our quality of life and emotional wellbeing in the current situation, so they have created a short survey which was launched earlier this week.
Assael will be sharing their results once the survey is complete. If you would like to contribute to the research, the survey (<3mins) is available here.
To find out more information about working from home, click here.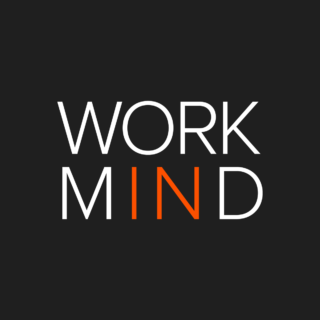 Work in Mind is a content platform designed to give a voice to thinkers, businesses, journalists and regulatory bodies in the field of healthy buildings.