Published this week, a new report authored by cross-bench peer Robert Skidelsky opens with the line that "people should have to work less for a living".
"Having to work less at what one needs to do, and more at what one wants to do, is good for material and spiritual well-being," he argues.
Commissioned by Labour shadow chancellor John McDonnell, the report goes on to say that capping people hours would be 'unrealistic'.  Much publicised, the report concludes that imposing a four-day week – a policy which Labour is considering – would not be "realistic or even desirable". Instead, the report urged the government to drive change in other ways.
According to the report, working hours in the UK are much lower than during the Industrial Revolution, when people could work up to 16 hours a day.
However, it said the trend towards shorter hours had stalled since the 1980s as productivity gains had slowed and union power had been eroded.
The UK now works longer hours than any other European country bar Greece – with the average full-time employee clocking up 42.5 hours a week versus an EU average of 41.2 hours.
"Even though some people are compelled to work shorter hours than they want to, most people are compelled to work longer hours than they want to," the report said.
Freedom to chose
However, Matthew Lesh, Head of Research at the Adam Smith Institute, says the people should be free to decide how much they work:
"John McDonnell's bizarre idea to force people to work less will mean lower wages and fewer opportunities for millions. If we force people to work less they will inevitably earn less.
"Just forcing people to work less will not magically improve productivity. We need to embrace technological advancements to allow us to work even less in the future. In historic terms we are already working less than ever before, about 30 fewer hours compared to before the Industrial Revolution."
Read the report here.
Find more information about the productivity puzzle here.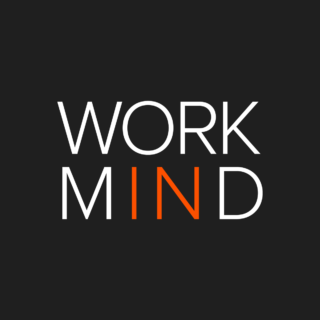 Work in Mind is a content platform designed to give a voice to thinkers, businesses, journalists and regulatory bodies in the field of healthy buildings.