In 2018, Scotland, Iceland and New Zealand established the network of Wellbeing Economy Governments to challenge the acceptance of GDP as the ultimate measure of a country's success.
In this visionary talk, First Minister of Scotland Nicola Sturgeon explains the far-reaching implications of a "wellbeing economy" — which places factors like equal pay, childcare, mental health and access to green space at its heart — and shows how this new focus could help build resolve to confront global challenges.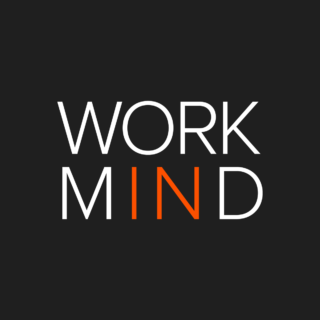 Work in Mind is a content platform designed to give a voice to thinkers, businesses, journalists and regulatory bodies in the field of healthy buildings.