Big Green Egg Europe, supplier of the world-renowned green egg-shaped ceramic barbecue, has moved to its new premises in De Lier, in Westland in the Netherlands. The company's new premises incorporate architect-led design with high levels sustainability. Staff comfort is also a key; room-by-room CO2 measurement was a top priority for the Company's owner.
Big Green Egg's new building meets its environmental ambitions through the inclusion of a range of sustainable technologies. As the building is not connected to the gas main this includes roof-mounted solar panels; heat and cold storage in the ground; and exceptional insulation. Integration of a building management system means operations savings and efficiencies are expected: the intention is to keep energy consumption to a minimum whilst delivering a healthy and comfortable interior climate for staff and visitors.
Crucially, all the rooms at Big Green Egg's new offices are equipped with technology that measures CO2 levels on a room-by-room basis. As an increased intake of CO2 can lead to poor decision-making, slower reaction times and greater tiredness, the system's ability to automatically supply fresh air will be welcomed by across the business. Supplied by BMS controls company Priva, the TouchPoint One unit clearly highlights the status of CO2 levels with the help of clear graphical 'traffic light' icons such as a green smiley face (good), a straight-faced amber and unhappy red face when air quality levels reach a high level.
I don't want our staff losing all their energy during a meeting, so an optimal climate is essential.
Wessel Buddingh, owner of Big Green Egg Europe's  desire to make a building that works well for its users is clear:
"We wanted a modern, user-friendly building in which everything can be controlled very easily. This meant the climate as well. I think it's excellent that each room can be controlled separately and that each room is also regulated on CO2. I don't want our staff losing all their energy during a meeting, so an optimal climate is essential."
Next steps to optimisation
The pathway to a truly optimised building is still a work in progress, says Wessel Buddingh. "We've only just got started in the new building, so we're still discovering and learning lots of things. For instance, we've not yet got any air conditioning, only a supply of cool air. Because the building features so much glass, we're still finding out how best to deal with it."
Find out more about indoor air quality here. 
---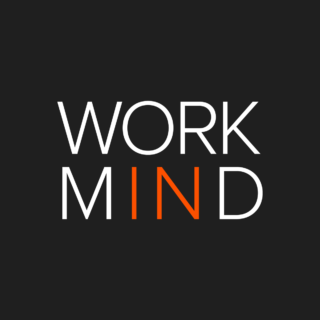 Work in Mind is a content platform designed to give a voice to thinkers, businesses, journalists and regulatory bodies in the field of healthy buildings.