Noise, whether it be speech or otherwise, has subtle but profound effects on workers psychologically, behaviourally and cognitively, however, complete silence can be just as distracting as loud environments as it highlights the sudden disturbances.
In the 'Noise and Wellbeing at Work' Survey from the Remark Group, almost half of UK office workers state that noise has a negative impact on their workplace wellbeing. When you consider that two thirds of people consider the working environment when accepting a job and an amazing eighty percent say that the office environment impacts on them remaining in a job, this is a worryingly high number.
Frequent feelings of stress can cause you to be at risk of developing a mental health problem, like depression or anxiety, so you would expect employers to take into consideration the impact that noise has on their employee's stress levels.
According to Remark Group's survey, 58% of UK office workers say that noise has a high impact on their stress levels in the workplace. That is over half of UK office workers at a high risk of developing a mental health problem due to noise in the workplace.
A healthy workplace is one where employers and employees work together to support and promote good health. In the same survey when asked whether they found their work environment 'healthy' and conducive to performing well in their job over a third of respondents said no.
There are solutions that can increase the acoustic comfort of the building without changing the architectural design and breaking the bank.
Sound masking and treatment is an effective method that, when installed correctly, has the potential to bolster acoustical privacy and reduce distracting noises which in turn helps to improve the overall office comfort.
Sound masking in its raw sound, can create a relaxing atmosphere that promotes the overall well-being of office workers. It also has the ability to intertwine with natural sounds, creating a completely immersive and calming environment where employees can focus and collaborate naturally.
Increased productivity, reduced distractions and an increase in office comfort are just some of the documented effects of sound masking.
Enjoyed this research, find more here. 
---
The Remark Group have recently released a video that gives you a brief overview of sound masking.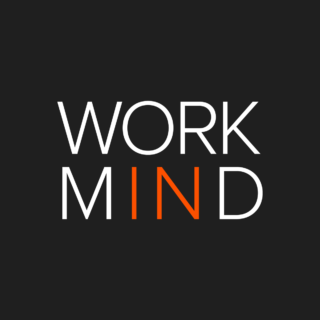 Work in Mind is a content platform designed to give a voice to thinkers, businesses, journalists and regulatory bodies in the field of healthy buildings.