Senior managers in small and medium sized businesses within UK and Irish companies have been surveyed about flexible working policies in their workplaces. 
The survey revealed that businesses are divided when it comes to allowing their employees to work from home, according to the latest Close Brothers Business Barometer research.
Over half of SMEs (55%) said that they had a flexible working policy that enabled employees to work from home. However, two fifths (42%) said that they did not, with the remaining 3% unsure.
Companies that offer flexible working options felt that increased efficiency was a key benefit. Interestingly, nearly 70% of those surveyed said they believe that it improves staff wellbeing and productivity.
70% of businesses that allow flexible working say that it improves staff wellbeing and productivity
However, this approach may be more challenging for some small businesses, and larger companies are more likely to be flexible. Looking at firms with over 250 members of staff, 60% said they could work from anywhere. In comparison, smaller enterprises employing less than 10 people were 14% less likely to have this kind of policy.
The research revealed that resources have a significant impact on SMEs' decisions regarding flexible working. In companies that allow flexible working, one fifth (19%) of decision makers said that staff regularly work from home because not enough office space is available, with this figure rising to 28% for companies with between 11 and 60 employees.
The most common reason businesses gave for not allowing staff to work from home was that their specific business needs still dictate that staff must be on site to complete their work.
Commenting on the survey results, David Thomson, CEO of Close Brothers Invoice Finance, said:
"By allowing staff to be home based or change their hours, companies can create a positive culture which supports wellbeing and improves productivity. This can motivate employees, making it easier for companies to attract and retain an effective and diverse workforce.
"However, remote staff should not be disconnected staff. While there are undoubtedly many tasks that need to be undertaken in person, technology now means collaboration, teamwork and information sharing can happen quickly and securely, regardless of location."
Find more productivity content, click here. 
---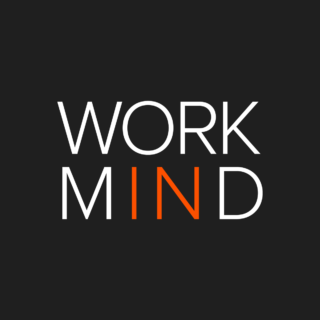 Work in Mind is a content platform designed to give a voice to thinkers, businesses, journalists and regulatory bodies in the field of healthy buildings.