The International Living Future Institute is hosting its 13th annual Living Future unConference in Seattle, Washington, on April 30-May 3, 2019, at the new Hyatt Regency. This year's focus is Collaboration + Abundance.
Keynote speakers include Bill McKibben, Mustafa Santiago Ali, and Mary Robinson
Attendees including architects, engineers, manufacturers, CSR professionals, and more are expected to gather at this leading regenerative design event of the year.
2019's keynote speakers include Bill McKibben, author and founder of 350.org; Mustafa Santiago Ali, Senior Vice President of Climate, Environmental Justice, and Community Revitalization of the Hip Hop Caucus; and Mary Robinson, Former President of Ireland and UN Special Envoy on Climate Change.
Work in Mind readers are invited to join these powerful speakers and collaborate with a global community of changemakers to create an abundant future for everyone. Over the course of four days, attendees will learn new sustainable design solutions, connect with leaders, and leave inspired to further the environmental movement.
For those who attend, the event promises to be a powerful opportunity to connect with like-minded professionals through:
Exciting Tours
Inspiring Keynotes
Unforgettable Education Sessions
Registration is open now. Work in Mind readers are able to benefit from a discount on the cost of attendance – simply use code: LF19WIM
Learn more at https://unconference.living-future.org/
To find more events like this, click here.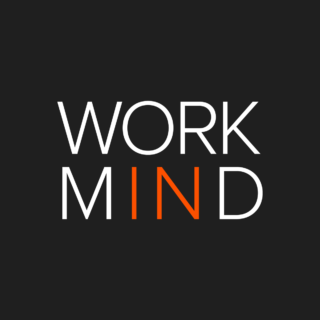 Work in Mind is a content platform designed to give a voice to thinkers, businesses, journalists and regulatory bodies in the field of healthy buildings.