Biophilic design, human health, and how the former can benefit the latter, as well as the role architecture can play in bringing nature back to our (mostly indoor) lives is the subject of a brilliant TEDMED lecture given by ILFI CEO Amanda Sturgeon.
"Why have we become inside creatures? Why have we passively accepted buildings that disconnect us from nature?" Amanda stated. "My mission is to connect people and nature and break down the walls between inside and outside."
Buildings used to be a representation of who we are and the specific place that they were built in
An architect by profession, Amanda's TEDMED talk explores how our buildings have separated us from nature, our communities and the uniqueness of the place they are located in and the impacts that has on our health and the health of the planet.
"Buildings used to be a representation of who we are and the specific place that they were built in," she says. "But with the advent of electricity, we no longer needed the warmth of the sun or the cooling breezes to stay comfortable. Windows began to seal up. Buildings became wider, and the spaces in the middle darker and more removed from nature."
Research shows that exposure to nature is not only healing and beneficial to humans, but also makes us more productive. We can change the way we design our built environments to incorporate and simulate nature in ways that are good for us—by using biophilic design.
Commenting on the release of her TEDMED lecture, Ms Sturgeon says: "At the International Living Future Institute, where I am privileged to serve as CEO, we decided to make biophilic design a core strategy for our flagship challenge program, the Living Building Challenge. Our work at the Institute is dedicated to creating a world full of living buildings and living communities, understanding that first, we must fundamentally shift the approach that people have toward nature and restore the relationship between the two. Watching my TEDMED talk, you will hear case studies of how biophilic design is changing schools, hospitals, and offices around the world, and see how it can re-establish a connection between people and land, with each other and all other living species."
You can watch Amanda's full 14-minute talk as she covers these topics and more. She also wrote a short blog post for the TEDMED website—read it here.
Check out ILFI's Biophilic Design Initiative and join us at the Living Future unConference 2019 to hear Amanda speak.
Work in Mind is an official media partner of the Living Future '19 Collaboration + Abundance, April 30-May 3 in Seattle. Use LF19WIM to save 10% on your registration.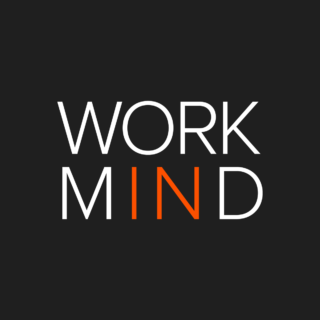 Work in Mind is a content platform designed to give a voice to thinkers, businesses, journalists and regulatory bodies in the field of healthy buildings.