As the focus on wellness and well-being in the built environment gathers pace, the specification and use of materials are coming under scrutiny like never before.
It has long been believed that exposure to the natural world can have a positive impact on health and wellbeing. To explore the subject in greater details, leading trade publication Timber Trades Journal (TTJ) has organised the Wood and Wellness Conference, which will take place in London on 13th February 2019.
Wood and Wellness addresses the positive effects of natural products on productivity, learning and even recovery from serious illness…
Aimed at the timber sector including architects, interior designers and construction professionals, the conference will bring together an expert panel to discuss the role that sustainable timber can play, not only in building the world in which we live and work, but also looking at the positive effects that its use could have on productivity, learning, recovery from serious illness and our general sense of wellbeing.
Speakers lined up for the event include Dr Ed Suttie, (BRE Research Director), David Bourque (Director of Development, the National Forest) Eleanor Brough, (Associate, Sarah Wigglesworth Architects), Oliver Heath (Architect, Oliver Heath Design) and David Hopkins (Managing Director, Timber Trade Federation and TRADA Board Member).
Further information about the conference programme and speakers will be released in due course. Details about the conference can be found here.
Tickets can be purchased here. 
Architects, interior designers, specifiers and construction industry professionals can all enjoy an early bird discount on the  "Enter Promotional Code" button on the gateway. The Code is NEWYEAR19
Work in Mind is an official supporter of the Wood and Wellness Conference.
Interested in wellbeing events? Find more great events here.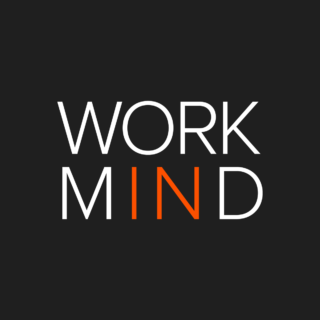 Work in Mind is a content platform designed to give a voice to thinkers, businesses, journalists and regulatory bodies in the field of healthy buildings.