The wellbeing at work event provides HR & workplace wellness professionals and business leaders with the opportunity to learn from experts and their peers. Sessions and seminars will focus on a range of topics around the latest wellbeing developments and successes that are enhancing individual and organisational performance in companies across the UK and Europe.
The event's organisers promise that 2018's event offers a host of reasons to attend:
CEO Panel debate providing invaluable tips required for leadership buy-in

All-female City leadership discussion creating workplace change

Roundtable discussions for in-depth employee wellbeing expertise

The Future of Work Hackathon Debate – let's create the next steps together!

Employer case studies providing the secrets to employee wellbeing success

Invaluable networking with business and HR leaders

 
Attendees will also receive a  free copy of the annual 'UK Wellbeing Report' with leadership predictions, survey results from 500 HR Directors and expert workplace opinions in partnership with our founding partners Nuffield Health, Herman Miller, Jelf, Morrinson Wealth Management, Kamwell & Raw Energy.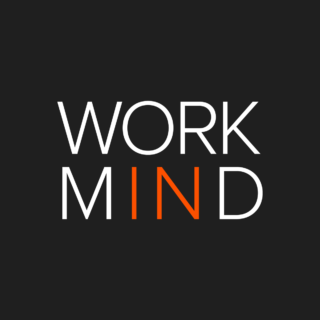 Work in Mind is a content platform designed to give a voice to thinkers, businesses, journalists and regulatory bodies in the field of healthy buildings.