A report issued by Centre for Economics and Business Research (CEBR) entitled 'The economic impact of the WeWork network in London' has revealed key insights about the global workspace provider's impacts on innovation economy, productivity, regenerative community impacts and potential future work trends.
81% of members in London credit WeWork with improving their company's productivity
Commissioned by WeWork, the report reveals the degree to which a working environment and collaborative community culture shapes economic productivity, growth and innovation.
Interestingly, 81% of members in London credit WeWork with improving their company's productivity, which in turn directly uplifted revenue growth by an average of 34% since joining. This is more than three times as fast as the average cost growth (11%).
Commenting on the report, Managing Director of WeWork Europe & Pacific Eugen Miropolski said: "It's important to acknowledge the extent to which workspaces can increase productivity and collaboration, as well as contribute significantly to the local and wider economy."
WeWork has grown exponentially in London since its first opening in late 2014 and has swiftly influenced the world of work by formulating a sense of place and community which encourages business interaction, shared learning and creativity. This is evident in the research paper which revealed that a third of WeWork members in London said other members had given them ideas on how to improve their business.
According to the research, the WeWork members network supports economic activity worth £6.3 billion to the UK and supports an aggregate of 54,200 jobs, which reveals the workspace sector's value to the national economy.
Nina Skero, Head of Macroeconomics at Cebr said: "Our findings reveals what many might consider the hidden values of re-imagining work environments. Not only does it clearly detail the sector's economic contributions in financial terms, it reveals a wealth of other factors that support local economic growth and innovation."
"With the rise of agile working and increased mobility in the modern economy, the spaces people work and live in are quickly changing. Our analysis shows how collaborative work environments can cause an economic ripple effect which supports local economic development and a city's vibrancy."
Enjoyed this article? Find more great content on the workplace environment here.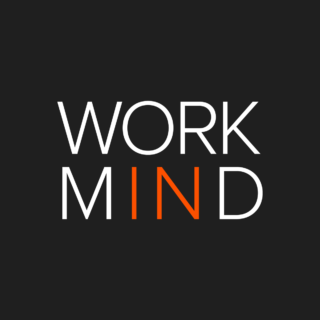 Work in Mind is a content platform designed to give a voice to thinkers, businesses, journalists and regulatory bodies in the field of healthy buildings.