The International WELL Building Institute™ (IWBI™) has announced the formation of a global advisory to help shape and advance the implementation of the WELL Portfolio Pathway pilot, a new streamlined pathway for WELL Certification™ for multiple new or existing buildings and tenant spaces in a single portfolio.
WELL Portfolio, announced this past month, is being released as part of the WELL v2™ pilot, the latest iteration of the WELL Building Standard™ (WELL™). It is part of a suite of enhancements to WELL that addresses growing demand across the building industry for a program that helps owners, developers and tenants streamline and scale health and wellness upgrades to their real estate assets. The advisory includes a collection of professionals, practitioners and experts across a range of industries and sectors, each serving a one-year term.
"Since we launched WELL, we've seen an explosion of interest from global companies to bring the same health and wellness benefits across their portfolios," said IWBI Chairman and CEO Rick Fedrizzi. "The commitment of our early adopters who are now sharing their knowledge in this advisory role is what will make this process work efficiently for more companies and positively impact more people in every corner of the globe."
Last month, IWBI announced the pilot participants, which include Barclays, Brandywine Realty Trust, CBRE Global Investors and CBRE, Charter Hall, Forest City Realty Trust, Gro, Investa, JLL Asia Pacific, the Lendlease managed Australian Prime Property Fund (APPF) Commercial, Milliken, Miron Construction Co., Inc., Prologis, Inc., Shaw Industries, and SL Green Realty Corp.
Earlier this year, IWBI named its concept advisories, a network of professionals to help explore, better understand and, ultimately, more accurately quantify the impact of specific health intents captured in the 10 WELL Concepts – Air, Water, Nourishment, Light, Movement, Thermal Comfort, Materials, Sound, Mind and Community. "When we launched WELL v2, we recognised that when it comes to human health, we can never stop learning," Fedrizzi added. "By listening to our knowledgeable and committed community of thought leaders and experts, we have taken another step forward in our journey to advance human health in buildings."
Learn more about the WELL Portfolio Advisory including a host of FAQs here.
Enjoyed this article? Read more inspiring articles on WELL here.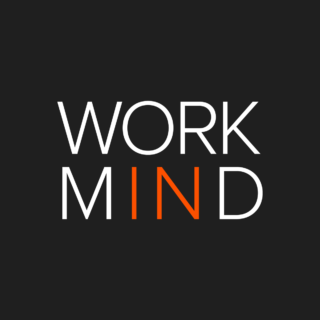 Work in Mind is a content platform designed to give a voice to thinkers, businesses, journalists and regulatory bodies in the field of healthy buildings.