The world's largest interior landscaping company,  Ambius has released a report this week highlighting the top trends in office design for 2019 and beyond.
Ambius' report says 2019 will see a 'continued evolution in designers' understanding of workplace optimisation with design that boosts office morale and employee wellness while facilitating a creative work environment'. A look at 2019's trends show designers working to make the most of limited spaces and utilizing plants and other green materials to connect the building's occupants with the natural world.
Experience-driven spaces
The top trends in office design report also highlights macro trends for the coming year include a movement toward experience-driven spaces. The company reports that office designers are focused on incorporating functional amenities like meditation areas and espresso bars that improve the workplace experience for entry-level staff and C-suite executives alike.
Experts also foresee the co-working space reimagined with features such as multi-use meeting areas, lightweight, movable furniture and lots of plants, portable green walls and other greenery to provide separation and privacy when needed. Another macro trend their experts expect in 2019 is the emergence of plant-based, biophilic design from an experimental principal to a standard for the modern workplace. Incorporating nature-inspired textures and shapes, as well as features like living green walls, floor plants, potted trees and decorative flowers will move from a trendy fashion statement to a near-necessity for the office.
Letting nature in 
Among the micro trends detailed in the report, moss walls stand out as a feature to keep an eye on in 2019 and beyond because they make a statement and work well in areas where lighting can be a concern. Moss walls and other green walls are expected to grow in popularity because they enhance the office's connection to nature while leaving floor space open for other features, making them highly compatible with the macro trends outlined in the report.
"As the job market grows more competitive for employers, companies are recognizing the advantages creating a modern workplace environment provides in attracting and retaining talent," said Laura Burns-Lambert, sensory designer for Ambius. "Incorporating biophilic design and prioritizing a connection with nature unites many of the broader trends our team foresees in the coming years."
View the complete "2019 Office Design Trends" report.
Enjoyed this article? Why not write and share your own articles on office design?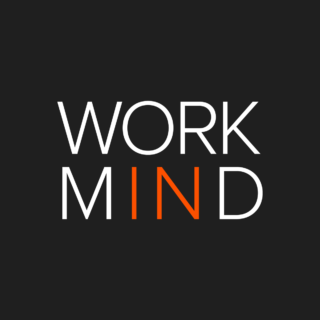 Work in Mind is a content platform designed to give a voice to thinkers, businesses, journalists and regulatory bodies in the field of healthy buildings.