Paul Scialla, the IWBI Founder discusses the importance of integrating human health and wellness into the built environment and the growth of the healthy building movement & WELL Building Standard.
The International WELL Building Institute (IWBI) is a public benefit corporation whose mission is to improve human health and well-being in buildings and communities across the world through its WELL Building Standard (WELL).
Click the image to play.
Enjoyed this video? Find inspiring articles about WELL here.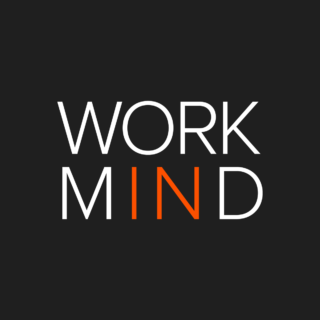 Work in Mind is a content platform designed to give a voice to thinkers, businesses, journalists and regulatory bodies in the field of healthy buildings.