Healthy buildings ideas: Here in this great TEDTalk, she explains that our bodies and homes are covered in microbes – some good for us, some bad for us, and some just along for the ride.
As we learn more about the germs and microbes who share our living spaces, TED Fellow Jessica Green asks: Can we design healthy buildings that encourage happy, healthy microbial environments?
Here, you'll discover some great thinking on air handling and how we can use AHUs to move our microbes and create new 'eco-systems'.
TEDTalks is a daily video podcast of the best talks and performances from the TED Conference, where the world's leading thinkers and doers give the talk of their lives in 18 minutes (or less).
Jessica Green, a TED2010 Fellow and TED2011 Senior Fellow, is an engineer and ecologist who specializes in biodiversity theory and microbial systems. As a professor at both the University of Oregon and the Santa Fe Institute, she is the founding director of the innovative Biology and the Built Environment (BioBE) Center that bridges biology and architecture.
Click the image to play.
Enjoyed this video? Find great healthy buildings ideas here.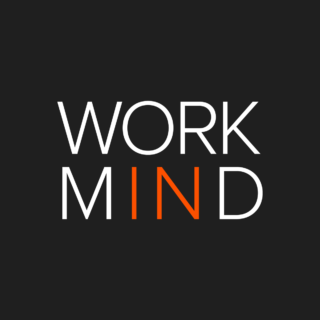 Work in Mind is a content platform designed to give a voice to thinkers, businesses, journalists and regulatory bodies in the field of healthy buildings.