The American Society of Heating, Refrigerating, and Air-Conditioning Engineers (ASHRAE) has released a guide on indoor air quality improvements for owners, operators, designers, and professional service providers in educational facilities.
Broken down into 4 main categories, the guidelines exemplify the priority of air quality-related adjustments that should be addressed within educational buildings. These rank from prerequisite tasks to very high, high, and medium priority tasks. By outlining priority tasks, decision makers have a clear road map to follow on their indoor air quality journey. Particularly as more research is showing the negative impact of poor IAQ on cognitive function, properly ventilated educational spaces are vital.
In addition to learning when to open and close dampers based on the quality of the outside air,  the guide can be used to plan the placement and effective use of carbon dioxide (CO2) sensors, air cleaners, and UV-C, or ultraviolet light, sensors. A ventilation expert can also assist in determining whether these solutions are enough or whether the HVAC system needs to be upgraded or repaired.
The guide further addresses energy efficiency, as increased use of HVAC systems for ventilation typically requires more power. Therefore, ASHRAE shares energy efficiency offset control schemes for advanced IAQ.
It should also be noted that there is no 'one size fits all' guide to improved IAQ, and the guidance states that, "Every school, and its HVAC systems, is unique and requires its own distinct solutions." Similarly, various educational buildings will be at different points in their IAQ journeys, and should adapt to the suggestions accordingly. Although they might not be suitable for all situations, the "advanced IAQ" guidelines are usually thought to reflect best practises and should be used in order to go above and above the base minimum standards.
Strategies in the guide were developed through collaboration and review by members of ASHRAE Technical Committee 9.7, Educational Facilities, and members of the Epidemic Task Force (ETF) Schools Team. The recommended strategies have been implemented across many educational facility systems worldwide.
ASHRAE has also released similar guides for other types of buildings, such as offices and healthcare facilities.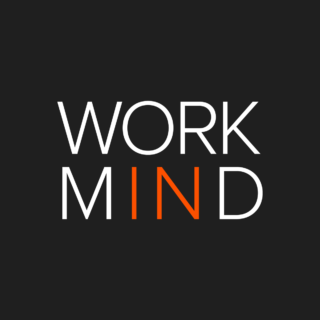 Work in Mind is a content platform designed to give a voice to thinkers, businesses, journalists and regulatory bodies in the field of healthy buildings.