Indoor air quality garnered great attention in the 2022 annual report. Fifteen recommendations are made in the comprehensive report on air pollution, spanning a variety of industries such as transportation, urban planning, industry, and agriculture.
While outdoor air pollution in England has dropped off significantly since the 1980s, the consequences of its presence are still starkly present. Heart disease, stroke, lung disease, cancer, and asthma exacerbation can all result from poor air quality.
It's estimated that people spend 80% of their time indoors for work, study, or leisure. Many of these spaces are public, which means that those inside have no choice regarding the air quality they are exposed to.
England's Chief Medical Officer, Chris Whitty, declared that more investment could have the potential to 'unleash a wave of ventilation improvements in buildings.'
Research and engineering needed to improve IAQ
The report proposes two main points for IAQ progression. The recommendations include:
•
addressing a major engineering challenge – ensuring effective ventilation while minimising energy use and heat loss. This is a priority for reducing indoor air pollution while achieving net zero carbon
.
•
increased research into tackling indoor air pollution including finding ways to reduce sources of indoor air pollution
.
It also provides further guidance on outdoor air pollution such as accelerating the electrification of light vehicles and public transport and innovating reduction from non-exhaust sources such as tyres. He points to the NHS being a prime exemplar to the IAQ cause, having committed to halving its contribution to poor air quality within a decade.
"This report by the CMO should act as a rallying call to tackle air pollution. From our very first breath, air pollution has a significant impact on our health," said Sarah Woolnough, Chief Executive of Asthma + Lung UK.
Where to start?
While the report's call to action has received positive feedback, it is none the less going to require diligence moving forward. Indoor pollutants come in many forms and from different sources, such as lingering chemicals in furniture like formaldehyde or mould from hidden damp.
Having international standards in place, clear guidelines like those in this annual report, and exploring options for natural air purifiers will help to ensure that progress is continuous and steadfast.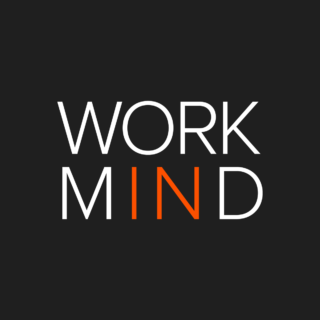 Work in Mind is a content platform designed to give a voice to thinkers, businesses, journalists and regulatory bodies in the field of healthy buildings.