Children in Essex have the opportunity to partake in a multi-billion-pound study on air pollution by researchers at the University of Essex.
The study is part of a project that spans Europe and aims to assess the quality of air that children are exposed to in the classroom and on their travels to and from school. With a budget of €8 million Euros for funding, scientists will sample indoor air – and external air – from three primary schools across Colchester, which is located in south-east England.
The InChildHealth study will be led by Dr Robert Furguson from the University's School of Life Sciences, who specializes in airborne microorganisms and how they can effect human and environmental health.
An 'ambitious and interdisciplinary project'
Microbial samples from the Colchester schools, as well as samples from other schools throughout Europe, will then be subject to DNA analysis in order to identify what bacteria are present and how many are in the indoor air that children are breathing on a daily basis.
Aalto University in Finland is leading the four-year project across the scope of schools throughout Europe. To determine the connections between air pollution and health, it will also examine chemical and particle air pollution and perform epidemiological studies.
While learning about air pollution, the kids will be able to participate by creating and carrying out their own citizen science projects.
"This ambitious and interdisciplinary project will hopefully pave the way to identifying links between exposure to pollutants indoors and children's health," explained Dr Ferguson. "Currently little is known about how our children's health is affected by bioaerosols, which consist of airborne particles containing biological material, such as bacteria and fungi."
The ultimate aim of the project is to develop an Integrated Risk Assessment Tool that will benefit both policy makers and other stakeholders by providing information on the interactions between the sources, emissions, concentrations, exposure, doses of airborne microorganisms and disease for children.
Other Essex team members include Professors Alex Dumbrell, Corinne Whitby, and Ian Colbeck.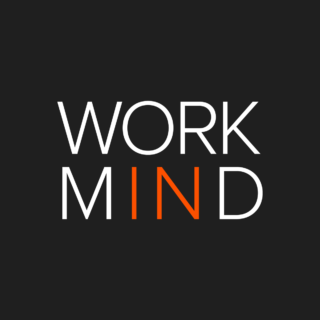 Work in Mind is a content platform designed to give a voice to thinkers, businesses, journalists and regulatory bodies in the field of healthy buildings.