The International WELL Building Institute (IWBI), a leading authority for transforming health and well-being with its people-first approach to buildings, organizations and communities, has eclipsed 4 billion square-feet of spaces using WELL. This marks a fourfold increase in the past 18 months.
WELL's milestone signals continued rapid global adoption of WELL strategies, which now support the health and well-being of an estimated 17 million people in more than 36,000 locations spanning over 120 countries.
"Market leaders are embracing WELL as a transformative opportunity to cultivate a culture of health in their organizations," said Rachel Hodgdon, President and CEO, IWBI. "By implementing WELL at scale, they are not only supporting the health and well-being of their people, but also laying the foundation for stronger, more resilient organizations. Investing in health has been shown to improve employee well-being and performance, enhance recruitment and retention, strengthen brand leadership and ESG strategy and improve outcomes related to diversity, equity and inclusion."
Since the launch of the WELL Building Standard (WELL) in 2014, thousands of companies, including more than 20 percent of the Fortune 500, have adopted WELL as an evidence-based roadmap for applying health strategies in their locations or across their organization. Major companies and brands that are engaging with WELL include, among others, ARM, Brookfield Asset Management, Carrier, Centene, the City of Miami, Charter Hall, Citigroup, Cushman & Wakefield, Enlivant, Herman Miller, Honeywell, Investa, JLL, JPMorgan Chase, Lendlease APPF, New York Yankees, Planet Fitness, Simon Property Group and T-Mobile.
WELL also reports a significant increase in its global presence, jumping from 80+ countries to 120.
"The incredible pace of WELL's adoption is a testament to our dedicated and ever-expanding global community," said Hodgdon, who noted that WELL took roughly seven years to hit the 1 billion mark. "In a short span of a year and a half, WELL quadrupled to 4 billion square feet enrolled, delivering its health benefits to millions of people all across the world."
WELL is the leading global framework for scaling health across buildings, organizations and communities.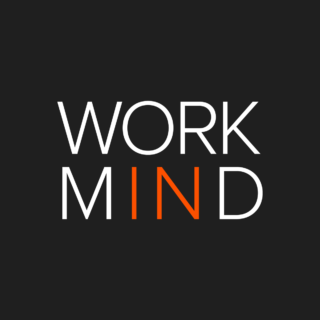 Work in Mind is a content platform designed to give a voice to thinkers, businesses, journalists and regulatory bodies in the field of healthy buildings.