The Alliance for Sustainable Building Products' Healthy Buildings Conference returns for a 6th year, taking place online on Thursday 24th February 2022, 2-5 pm.
Once again, this thought-provoking conference will feature a number of speakers at the forefront of their professions. This year's line-up includes talks on indoor air quality and healthy product research, important new health & wellbeing standards, and cutting-edge case studies.
Programme
14:10 KEYNOTE: Impact of building materials on indoor air quality and research around comparison of standard materials and low emission materials – Professor Nic Carslaw, Professor in Indoor Air Chemistry, University of York
14:30 Bio-based products and formaldehyde-free binders – Professor Avtar Matharu, Director of Green Chemistry, University of York
14:50 CASE STUDY: The Phoenix Project, Lewes: Local and sustainable materials on a meaningful scale, joined-up thinking on Build and Design and the 'Impact Framework for Remarkable Places' – Andy Tugby, Site Manager, Human Nature
15:10 Q&A
15:25 Breakout rooms and networking
15:50 An update on PAS3003, BS40102 H&W and indoor air quality studies – Dave Kieft, Managing Director, EFT Energy Consultants
16:05 PAS 6463: Design for the mind – Neurodiversity and the built environment – Jean Hewitt, Senior Inclusive Design Consultant, BuroHappold
16:20 Transparency and fighting against greenwash – New building product code for construction product information -Amanda Long, Chief Executive, Considerate Constructors Scheme
16:35 CASE STUDY: Velindre Hospital and research on benefits to disadvantaged and marginalised people in getting involved with natural building – Mark McKenna, Founding Director, Down to Earth
16:50 Q&A
17:00 Close
Key details
Date: Thursday 24th February 2022
Time: 14:00-17:00
Location: Online (Zoom)
Registration: £25 for ASBP members; £37.50 for members of partner organisations; £50 for general admittance. 25% early bird discount until 21/01. All tickets are exclusive of VAT.
For further information and to book: https://asbp.org.uk/healthy-buildings-2022 (feel free to mention you read about it on Work in Mind!)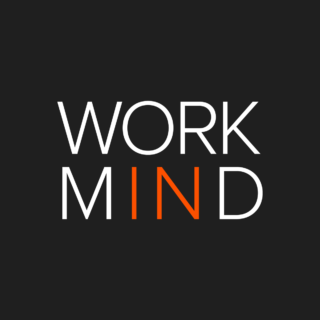 Work in Mind is a content platform designed to give a voice to thinkers, businesses, journalists and regulatory bodies in the field of healthy buildings.