Three in four (74%) of education staff in the UK are disappointed in central and local government for failing to find a better solution for air purification in schools, according to new research released today (7 January 2021) by phs Group.
Just a week into the new term, almost 70% of school staff voiced concerns about being put at risk of COVID infection, with a quarter foreseeing regulating COVID in classrooms during the approaching winter months difficult to manage. More than half of educators (58%) predict there will have to be a return to former measures and disruption if better ventilation and air purification systems aren't put in place.
The independent research, commissioned by phs, the organisation leading a major study into pollution and air quality in schools alongside the University of Surrey*, worryingly found a fifth (21%) of teachers claim they do not understand or are not familiar with the Government's open window policy. This policy dictates that windows should be opened in classrooms to ventilate the air and purge potential viruses.
Open window – not an option
The 'open window' policy isn't an option, believes 27% of those surveyed, because they work in classrooms where windows cannot be opened.
50% of teachers say it's impossible to implement open window guidelines
Shockingly, nine in 10 education staff said there was between one and 10 rooms in their school with windows that couldn't be opened, with half of staff (50%) saying it was impossible to implement the open window guidelines in five to 10 classrooms at their school.
Chris Brown head of public sector at phs said: "Governments need to support schools, to help them understand the solutions available and provide guidance alongside funding to improve indoor air quality. Action needs to be taken and air purifiers installed now before more disruption in education settings occurs. Pupils, teachers, assistants, canteen staff, office managers; every individual should be provided with the best possible environment to learn, work and stay healthy."
Questions of responsibility
"Just how much responsibility can we put on teachers," asks phs Group. "How much do we open windows and for how long? Every classroom is different and ventilation is complicated; we can't expect teachers to be ventilation experts. The best answer has to be a combination of solutions that suits each individual classroom."
The company's white paper of Covid-19 and ventilation in schools can be downloaded here.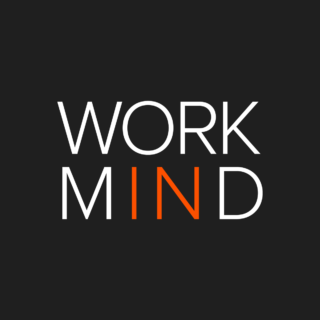 Work in Mind is a content platform designed to give a voice to thinkers, businesses, journalists and regulatory bodies in the field of healthy buildings.