GBCI India and Saint Gobain Research India have released a joint study, Healthy Workplaces for Healthier People, that evaluates the health performance of office buildings in India. The study focuses on understanding the status of the indoor environment in Indian offices and the impact on the people who work in these buildings.
Study methodology
The study evaluated 30 offices in India that are a mix of green certified and non-certified spaces located in nine cities covering three major climatic zones of India. Collectively, the offices had an occupancy of about 30,000 people, 1,500 of whom participated in an online survey that was a part of the study. Building data collected from project teams and professionals who work at the buildings, along with onsite measurements and inspection; and occupant feedback collected through online surveys were all analysed to determine whether the buildings were delivering healthy and comfortable spaces.
The study also delved into understanding the general trends in occupants' health, lifestyle and workplace habits to identify potential opportunities for improvements at the workplace that can encourage people to lead a healthier lifestyle.
Important parameters such as indoor air quality, lighting, access to outdoor views, thermal comfort, and acoustics that define workspace quality, were evaluated. The study presents the status of the indoor environment in Indian workspaces, the factors that influence it and outlines the design and operational strategies for maintaining a healthy indoor office environment.
Connection to nature
Correlations between indoor spaces and occupants' health and well-being highlighted in the study present opportunities to enhance occupants' quality of life via workplace design modifications. For example, the study shows that lack of access to quality views is directly related to how occupants feel at the end of the day and their sleep quality.
People who reported having a good view of the outdoors had higher energy levels at the end of the day and reported fewer sleep-related problems than those with poor or no views. These findings indicate the significant role external views play in determining the overall space quality and enhancing the health, particularly the mental health and well-being of people.
The findings of this study are more relevant now than ever, bringing to the forefront critical indoor environmental issues that offices in India must tackle.
Insights from Healthy Workplaces for Healthier People will prove useful to anyone who owns, operates or works in an office as well as to professionals who are involved in workplace design. Company leaders, building owners, office managers, architects and developers can apply the study findings in evaluating and improving the health performance of existing facilities and planning new projects.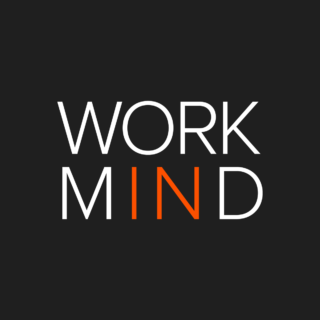 Work in Mind is a content platform designed to give a voice to thinkers, businesses, journalists and regulatory bodies in the field of healthy buildings.