A new book by a former paediatric intensive care nurse looks set to be the 'go-to-guide' for anyone aspiring to create healthy, humane and sustainable working and living spaces.
According to its author Rachel Fowler, the book will be useful across the supply chain: from design professionals to conscious consumers. The aim is to help readers "discover how to create designs that promote mental and physical wellbeing whilst being good for the planet".
Now a full-time interior designer and writer, Rachel's book covers everything from wall coverings to floor coverings, furniture to fabric, and with a special note on nurseries. As a former nurse, she uses her background in healthcare alongside her design expertise to reveal how the way we furnish our living and home-working spaces impacts on our health and happiness.
Richly illustrated, with top tips for selecting products, questions to ask when buying materials, information on suppliers and a glossary of sustainable and vegan certifications, this is a unique resource for creating a kinder, more beautiful way of living.
Order your copy: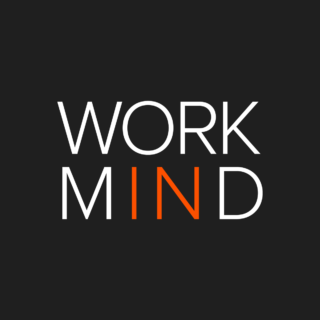 Work in Mind is a content platform designed to give a voice to thinkers, businesses, journalists and regulatory bodies in the field of healthy buildings.