The Building Services Engineering Association (BESA) is delivering a webinar – facilities managers, HSE managers, and directors in SME companies – on how using ventilation can help to prevent the spread of COVID-19 in the workplace.
The panellists will also give information on the key steps that can be taken to ensure air conditioning units do not contribute to the spread of the virus. A Q&A session will follow the two presentations for guests to speak directly to our panellists.
Speakers and subjects:
Graeme Fox, Head of Technical, Building Engineering Services Association
Air Conditioning and Covid-19 – is it safe to use?
A critical look at the outbreak in a Guangdong restaurant in 2020 where air conditioning was blamed for spreading the virus.
What conclusions can be drawn from the CDC report?
What role did the air conditioning have in the outbreak?
How do we prevent future pandemic spread using good ventilation?
David Towler, Chartered Occupational Hygienist
Covid-19 and BOHS Ventilation Assessment Tool
David will give a presentation on the BOHS General Ventilation Initial Assessment Tool in the control of SARS-COV-2 Transmission. Covering the way in which the tool works, its role within the assessment of general ventilation and how it hopes to give those with responsibility for ventilation systems the starting point from which to continue to improve their ventilation systems in relation to minimising the risk of transmission of SARS-COV-2.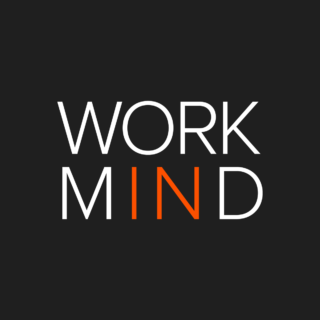 Work in Mind is a content platform designed to give a voice to thinkers, businesses, journalists and regulatory bodies in the field of healthy buildings.