Carried out by collaborative tech company Owl Labs, its annual State of Hybrid Work study which polled 500 UK business leaders, including 250 small business leaders shows that 82% of small business leaders plan on having a hybrid, flexible or remote workforce going forward, with nearly half (49%) believing that such an approach will make their business more profitable.
The findings also showed that 48% believe hybrid work will allow them tap into a wider talent pool, with 36% reporting hybrid work has a positive impact on employee retention and 39% saying it had a positive impact on employee morale. This upbeat outlook also extends to wellbeing with 42% stating that hybrid work boosts employee wellbeing.
Hybrid work shift
As a result, a quarter of SMEs are now considering new HR policies to cater to hybrid work and more progressive workplace policies, such as a 4-day working week, implementing core hours and introducing working from anywhere policies.
As workplaces cautiously open up, 21% of small business leaders are considering requiring employees to have vaccine passports to re-enter the workplace. With testing in mind, 24% of SMEs are planning on providing onsite lateral flow tests to encourage employees to return to work.
Long-term workplace transition
Frank Weishaupt, CEO of Owl Labs says: "While it's great to see that small businesses are reaping the benefits of hybrid work in terms of profitability, employee wellbeing and productivity, it's important that SMEs don't fall behind when it comes to technology adoption.
"Businesses that successfully make the long term transition to hybrid working will be the ones who adopt the infrastructure and workplace policies that enable their employees to maintain high levels of creativity and collaboration, wherever they dial-in from. It's therefore vital that small businesses can access comparable, yet cost-effective, levels of technology as their large business and enterprise counterparts."
---
Methodology: Owl Labs annual State of Hybrid Work study was conducted in May 2021 by Vitreous World in which 2000 business leaders including general managers, HR managers, C-suite and heads of department were interviewed in the UK (500), France (500), Germany (500) and Nordic countries (500).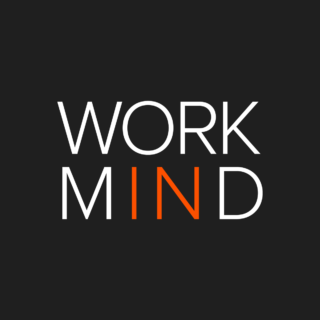 Work in Mind is a content platform designed to give a voice to thinkers, businesses, journalists and regulatory bodies in the field of healthy buildings.