A 'world first' testing scheme for construction products used in mental health care facilities has been launched to provide environments that are more conducive to recovery.
The scheme from BRE and the Design in Mental Health Network (DIMHN) has been developed over five years with guidance from over 60 experts globally, led by a team in the UK. Until now, there has been no global standard to assess the safety of products used in mental health care and treatment facilities. The new scheme will offer comprehensive testing guidance for materials, fixtures and hardware for use within these environments, with the aim of helping protect people at their most vulnerable time.
BRE's CEO Gillian Charlesworth explained: "The pandemic has resulted in a sharp increase in people suffering from poor mental health. Now, more than ever, it is crucial that the construction, design and health industries work together to create safer environments for patients. As a world-first, the Informed Choices scheme also represents the best of British innovation, with international manufacturers and healthcare providers looking closely at adopting this standard around the world."
DIMHN Chair Philip Ross said the standardised test allowed the people involved in creating these spaces to make more informed choices about the products within the building, adding: "better product selection, with great architecture will keep patients and staff safe, and help foster better therapeutic relationships for a more sustaining recovery."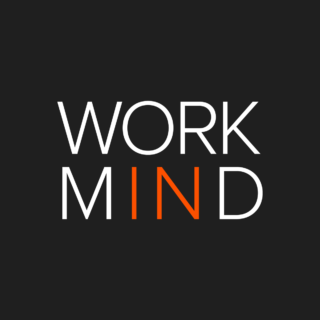 Work in Mind is a content platform designed to give a voice to thinkers, businesses, journalists and regulatory bodies in the field of healthy buildings.