An engineering business developing new technology that prevents coughs and sneezes spreading in the workplace has gained a funding boost.
Twin Dynamics, based in Barnsley, Yorkshire (UK) has received a £91,633 grant from Innovate UK as part of the Government's modern Industrial Strategy Challenge Fund. The funding will be used to invest in an intelligent airflow analysis system which will predict how respiratory droplets travel through the air and settle on surfaces.
The Covid-focused innovation is designed to give building managers vital information which will help them adjust office lay-outs, ventilation systems and working practices to reduce the risks of airborne virus transmission amongst workers, and to support effective track and trace monitoring. It builds on the company's existing Multi-Fidelity Building Model (MF-BM). This 'digital twin' technology was developed to provide an insight into air flow and heat transfer within a building; and help managers deliver optimal thermal comfort for workers as well as reduce energy costs and carbon footprint.
The digital twin's data will enable managers to respond more effectively if a person proves Covid-positive by accurately identifying their potential areas of contamination based on where they were in the building. The new Covid-19-focused prototype MF-BM is being developed at Sheffield University and Barnsley College to help them create a safe environment for students.
Director and co-founder of Twin Dynamics Dr Noukhez Ahmed commented: "We are very pleased to gain this funding which will accelerate our R&D work on this scientific tool to help create optimal Covid-secure workspaces and public buildings. Currently no other market solution offers to either predict droplet spreading in a workplace or identify probable contaminated areas when an active Covid case is detected. Instead, they focus on using air conditioning to try and dilute virus particles in a building. We are at the technological development stage of the process and need to put the MF-BM to work to develop its functionality so it can be expanded as quickly as possible to help get people back into communal workspaces."
For more information airflow technology, click here.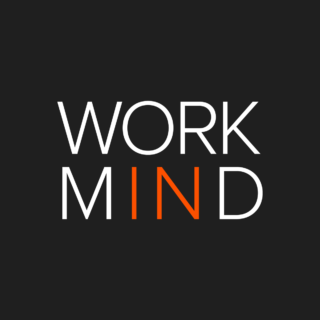 Work in Mind is a content platform designed to give a voice to thinkers, businesses, journalists and regulatory bodies in the field of healthy buildings.