Leading workplace design company Oktra is hosting the latest in its successful LinkedIn Live sessions on the topic of wellbeing in the workplace.
'Oktra's Future Office Series' on LinkedIn Live will take place on October 29 at 10:30am (GMT). Panellists include Oktra's Head of People and Workplaces, Lorna Killick, Oktra's Sustainability & Compliance Manager, Dieuwertje Kingma and our own Founder, Joanna Watchman.
The team – each an expert in their field – will looks set to deliver a lively discussion on the way COVID-19 is impacting on workplace wellbeing and the way in which this is shaping the future of work.
COVID-19 has meant the majority of us are working from home and this is having a significant impact on our mental and physical wellbeing. Employers need to provide a healthy and safe environment for their staff and workplaces need to adapt in order to support new ways of working and evolving employee expectations.
The panel will discuss the challenges companies are facing and how employers can measure wellbeing.
To listen in… Follow this link.
For more content on how COVID-19 is shaping wellbeing at work, click here.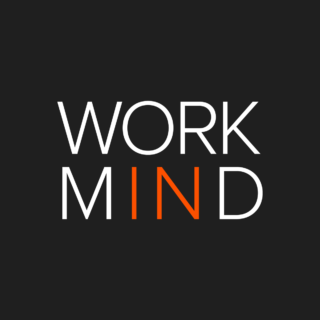 Work in Mind is a content platform designed to give a voice to thinkers, businesses, journalists and regulatory bodies in the field of healthy buildings.