Bath based Interaction – a leading office design and fit-out specialist – has launched an online survey to inform future workplace strategy.
It is hoped the findings from the survey will help businesses assess the extent to which those who do work from home in the future, even occasionally, are supported and efficient. The survey will also measure video conferencing behaviours and likeability.
"The sudden and mighty shift to working from home has led to an unprecedented change in working practices. As workplace designers this raises lots of questions for us which will have important implications for the future of work. So we are reaching out to our clients and contacts and beyond to help answer those questions," says, Deborah Wilder, the company's Head of Research and Insight.
The Interaction Home Working and Video Conference Survey, is a short 5 minute survey for businesses to share with their employees. The survey fulfils stringent digital security credentials, with no sensitive personal data collected.
"I think that now is the perfect time to assess the situation. Most people who switched to home working (due to Covid-19) will have got through the initial set-up period of this substantial change to their working practices and will be in maintenance phase," she concludes.
Follow the link to participate in the survey: Interaction Home Working and Video Conferencing Survey
For more content on workplace strategy, click here.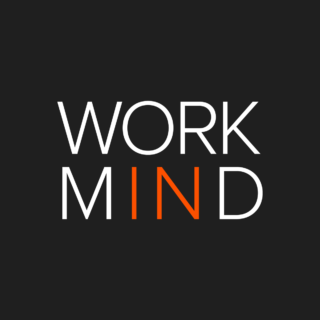 Work in Mind is a content platform designed to give a voice to thinkers, businesses, journalists and regulatory bodies in the field of healthy buildings.