Work in Mind readers wishing to take advantage of the 'early bird' rates for the 2019 Global Wellness Summit need to act quickly – today is the final day for discounted rates. 
The Global Wellness Summit (GWS) is an invitation-only international gathering that brings together leaders and visionaries to positively impact and shape the future of the dynamic $4.2 trillion global wellness economy.
At each annual Summit, delegates are challenged to look at the way business is done and to create new, collaborative models for the future. This is accomplished by establishing a high-level dialogue among the decision-makers in attendance and by giving delegates the first look at the future of evidence-based wellness and the latest innovations in the industry.
The 2019 Global Wellness Summit will take place October 15-17 at the Grand Hyatt Hong Kong.
Registration is open. Click HERE to begin the registration process.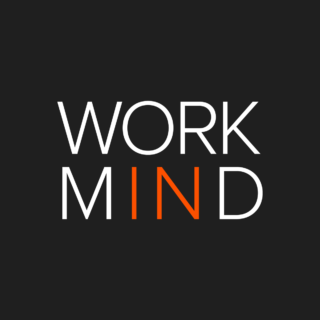 Work in Mind is a content platform designed to give a voice to thinkers, businesses, journalists and regulatory bodies in the field of healthy buildings.