IOSH recently produced a white paper on the role of line managers in promoting positive mental health. It highlighted the results of an IOSH-commissioned survey, which revealed that 62% of line managers don't get enough help from their organisations to support the mental wellbeing of staff. Only 31% of respondents say they feel they have been sufficiently trained to recognise the signs of poor mental health.
IOSH Vice President Jonathan Hughes will explain that organisations need to take a more proactive approach to building and maintaining a positive, supportive workplace culture – early action can make a vast amount of difference in helping avert any issues.
Worker wellness has evolved tremendously over the past few years. Traditionally, when we think about health at work, the first thing that often comes to mind is how we can prevent and mitigate physical hazards and task-related risks – slips, trips, and falls, exposure to asbestos and radiation, to name a few.
But what about less traditional, non-physical or task-related workplace health hazards that can also put our employees at risk, like drug abuse, cardiovascular disease, obesity, depression, and sleep disorders? To build a holistic workplace wellness program, EHS professionals should expand the definition of what fits in the scope of workplace health to include these less traditional risk factors.
Investing in employee wellness is one of the best ways to mitigate risk and solve these growing challenges. In many companies, safety, health, and risk functions operate separately, but holistic workplace wellness programs bring together these elements and include things like disability management, counseling, smoking cessation, exercise, nutrition, stress management, and more.
This webinar will cover how technology can be used to better manage workplace wellness programs by streamlining and automating processes, capturing and reporting on wellness data, and using that data to drive better decision making.
To see more content on workplace wellness, click here. 
---
The webinar, which is sponsored by Cority, takes place on 1 May 2019 at 10:30am. You can register for FREE at https://events.streamgo.co.uk/workplace-wellness/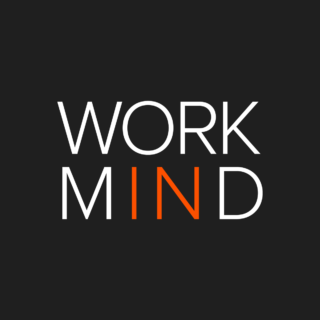 Work in Mind is a content platform designed to give a voice to thinkers, businesses, journalists and regulatory bodies in the field of healthy buildings.