The Royal Society for Public Health (RSPH) Health & Wellbeing Awards is now open to entries. Established in 2007, the Health & Wellbeing Awards is now the UK's premier awards scheme for promoting health and wellbeing.
The Awards recognise and celebrate a wide range of activities, policies and strategies that empower communities and individuals, improve the population's health and address the wider social determinants of health.
The assessment criteria are based on the principles of the Ottawa Charter for Health Promotion and subsequent international declarations which call for action to achieve 'Health for All'.
The Health & Wellbeing Awards 2019 will close for entries 25 April 2019.
Those interested can request an application pack.
Celebrating best practice
There are seven categories representing the breadth and reach of public health projects and programmes:
Category winners have the opportunity to be selected for the prestigious Public Health Minister's Award, while all finalists will be considered for two special commendations to be given by Public Health England (PHE).
The winners are revealed at the annual RSPH Awards ceremony.
To see more events like the RSPH Awards, click here.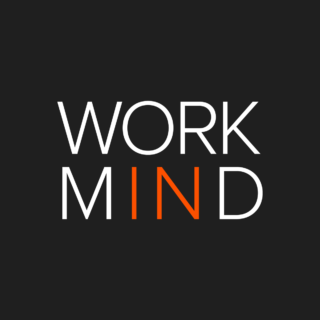 Work in Mind is a content platform designed to give a voice to thinkers, businesses, journalists and regulatory bodies in the field of healthy buildings.