Bursting with cutting-edge science and eye-opening advice, Chasing the Sun is a superb new book by science journalist Linda Geddes. 
Since the dawn of time, humans have worshipped the sun. And with good reason.
Our biology is set up to work in partnership with the sun. From our sleep cycles to our immune systems and our mental health, access to sunlight is crucial for living a happy and fulfilling life. New research suggests that our sun exposure over a lifetime – even before we were born – may shape our risk of developing a range of different illnesses, from depression to diabetes.
Chasing the Sun explores the extraordinary significance of sunlight – from ancient solstice celebrations to modern sleep labs, and from the unexpected health benefits of sun exposure to what the Amish know about sleep that the rest of us don't.
As more of us move into light-polluted cities, spending our days in dim offices and our evenings watching brightly lit screens, we are in danger of losing something vital: our connection to the star that gave us life. It's a loss that could have far-reaching consequences that we're only just beginning to grasp.
Work in Mind is hoping to arrange an exclusive interview with Linda Geddes – watch this space!
To order your copy of Chasing the Sun, click here.
Find more great content on light from Work In Mind here. 
---
About the author
Linda Geddes is a science journalist who specialises in biology, medicine and technology. She has worked as both an editor and reporter for New Scientist magazine, and has received numerous awards for her journalism, including the Association of British Science Writers' award for Best Investigative Journalism.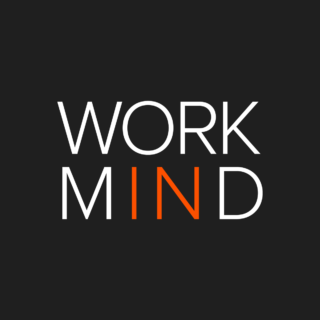 Work in Mind is a content platform designed to give a voice to thinkers, businesses, journalists and regulatory bodies in the field of healthy buildings.