A survey to establish a link between quality, modern lighting and the health and wellbeing of warehouse staff has been kicked off by one of the UK's leading lighting maintenance companies.
Greenlite Group – which takes care of over 10,000 sites across the UK, says its WELL Warehouse survey will "…bring the topic of workplace wellbeing to a wider audience."
With the UK currently lagging behind its European neighbours and the USA in terms of productivity, Greenlite believes it is essential that the warehouse sector explores the ways in which improvements to employee health – both physical and mental – can help to deliver higher productivity and output yields.
Spotlight on lighting
Understanding the impact that good (and bad) quality warehouse lighting has on personnel is a key part of the survey. Questions can be answered anonymously and will ask respondents to comment on whether they believe the working environment that they are responsible for is well lit. Survey questions will also ask for comment on the perceived impact that current lighting has on staff concentration levels; alertness; health and safety; headaches and eye strain.
Respondents will also be asked to comment on whether improvements to warehouse lighting have had any notable impacts on reducing absenteeism, sickness or H&S incidents.
Interestingly, this kind of data is readily available from research projects focused on the commercial office sector – where the positive outcomes of modern lighting are well-documented.
Franki Johnson, Campaign Manager at Greenlite Group says there is mounting evidence that the installation of LED lighting can bring significant benefits to the health, alertness and productivity of warehouse personnel. "We believe that there is a strong commercial business case for investing in workplace wellbeing in this sector.  The vital and essential connection between a healthy workforce and one that is productive needs to on the agenda of every business in this industry."
To participate in the WELL Warehouse survey, responses can be submitted anonymously here.
Survey results will be published in March 2019 and will be shared on Work in Mind.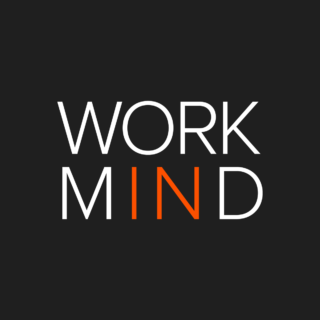 Work in Mind is a content platform designed to give a voice to thinkers, businesses, journalists and regulatory bodies in the field of healthy buildings.