Creating Positive Spaces Using Biophilic Design is a new biophilic design guide, published by Interface. 
Available online for download, the guide argues that strengthening our connection with nature to improve wellbeing and productivity is much more than a design trend.
The report's authors (which includes expert Oliver Heath) believe biophilia is now "a major influence on all kinds of buildings, with clear benefits for people and organisations".
Creating Positive Spaces Using Biophilic Design aims help readers understand the principles of biophilic design and make the most of its positive effects.
What to expect in this report:
What is biophilic design
The science behind it
How to get clients on board
Biophilic design patterns at different scales
Biophilic design in practice: Inspirational case studies
The future of human centred design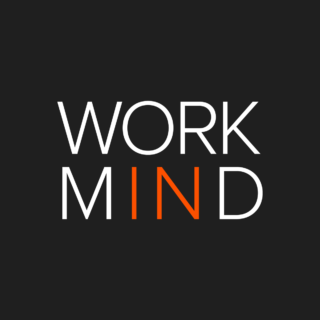 Work in Mind is a content platform designed to give a voice to thinkers, businesses, journalists and regulatory bodies in the field of healthy buildings.