Aiming to utilise nature-based soundtracks to boost wellbeing, a multidisciplinary team of university experts in social science, sound art and cultural studies are collaborating on a two-year study to develop and test immersive audio intervention for care home residents.
The two-year study titled 'SAGE, 'Sound, Environment and Ageing: Bringing the Outside into Care Homes', has been awarded a grant worth £336,578 by UK Research and Innovation and the Medical Research Council.
A study into nature-based sounds
University experts and research partners Lillian Faithful Care and the Forest Avon Trust will record varying sounds from nature, including waterfalls, birdsong and sea waves.
Care home residents will then have access to state-of-the-art 3D sound experiences via external sonic environments. Observing and analysing their interactions with these environmental sounds, researchers will track pre-and post-listening data to assess the significance and benefits of 'green' acoustics to mental health and wellbeing.
People living in residential care often have daily routines and health conditions which restrict their access to green environments and natural sound. Understanding the impact of green acoustics on mental health and wellbeing paves the way for the development of therapeutic tools that utilize natural sounds, ultimately improving the quality of life for older people in care homes and beyond.
Impacts of the research
Holding great promise for the future of care home environments, this project seeks to uncover the potential benefits of incorporating natural sounds into the daily lives of older individuals.
The benefits of nature have been found to create better spaces for people, whether they are in offices, schools, or hospitals. Biophilia, bringing design elements from the outside world in, harnesses our innate connection with nature for an array of benefits, such as reducing stress, lowering blood sugar, and improving cognitive performance. Utilising sound as a platform to further build on these benefits will open doors for care home residents' wellbeing, as well as mental health research across all spaces.
Looking forward to the innovative project's outcomes, lead researcher Professor Abigail Gardner said: "It will make a novel contribution to research into sound and ageing that can be used to develop approaches within institutional health care settings, establishing the base for scaling up the use of therapeutic tools that use natural sounds for improving mental health and wellbeing in older people.
"The research will enable a detailed assessment and development of approaches to identifying natural sounds as a tool for enhancing wellbeing in older people in care homes and other settings."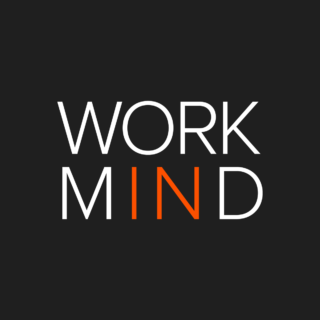 Work in Mind is a content platform designed to give a voice to thinkers, businesses, journalists and regulatory bodies in the field of healthy buildings.