The Royal Institute of British Architects (RIBA) has added its voice to the latest developments around the use of the Reinforced Autoclaved Aerated Concrete (RAAC) in public buildings, following its repeated warnings about the dangerous condition of England's school estate.
As reported the The Guardian – and across the National Media in the UK – more than 150 schools have been found to contain buildings made from RAAC, which has been assessed to be at risk of collapse after exceeding its 30-year lifespan, with many closing because of safety concerns.
RAAC is a material used extensively in construction from the 1950s to the 1990s. This was also a 'boom time' in the use of asbestos use until it was banned due to the health risks from inhalation.
This means it is possible asbestos will become exposed in buildings affected by crumbling concrete and could slow down remediation works, extending school building closures by months.
RIBA Chair of Board Jack Pringle said:
"RIBA has long voiced serious concerns about the condition of school buildings. Our 2016 study – Better Spaces for Learning – highlighted that pupils and teachers are struggling to learn and teach in conditions damaging to their health and education.
"Alongside funding the mitigation of immediate safety risks through an industry-led task force, the Government must publish the Condition of Schools Survey without delay, to expose the full scale of this problem.
"It's also clear however that RAAC failure goes beyond schools, and that's why the Government must undertake an urgent audit of public buildings to identify how widespread it really is.
Once immediate safety risks have been resolved, we need to look to the future. We must make sure this doesn't happen again – learn from mistakes, ensure all products are safe, and have a programme of work to upgrade buildings as they reach the end of their life. The mobilisation of private finance will be key to achieving this."
---
In response to these unfolding events, Work in Mind has committed to focussing more of its content on building safety and safe materials specification.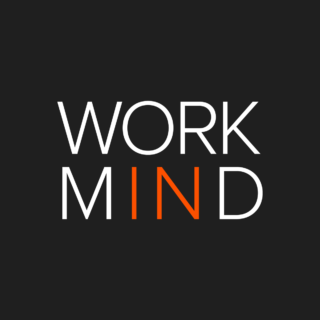 Work in Mind is a content platform designed to give a voice to thinkers, businesses, journalists and regulatory bodies in the field of healthy buildings.