With temperatures today [18 July] and tomorrow set to hit a record-breaking 40 degrees Celsius, UK employers need to make adjustments, says the GMB Union which represents over 500,000 members working across the private and public sectors.
The GMB is calling for a legal maximum temperature for work to be set at 25C – as, surprisingly, there is currently there is a legal minimum, but no legal maximum, the union adds.
The Union is also calling for workplace adjustments to include a range of measures including:
Flexible working and travel arrangements
Extra breaks
Water access
Cooling systems/air conditioning
Flexible dress codes
Provision of protective clothing
"Ultimately there needs to be a legal maximum working temperature, in the same way we have a legal minimum working temperature," says Lynsey Mann, GMB Health and Safety officer. "It is in employer's interests – workers who are overheating aren't going to be at their best. "This can be as simple as letting people wear more casual clothing and providing proper hydration. "
Ms Mann also advises employers to provide proper hydration and to provide protective clothing, breaks and suncream to those working outdoors.
Practical measures in buildings
Meanwhile, the Unite trade union has previously said employers have "a legal and moral duty to ensure workers' health is not damaged during the current hot weather.
It said manual workers were particularly vulnerable: "Employers should consider rescheduling work to cooler times of the day, and provide cooling areas such as shade or air-conditioned rest rooms.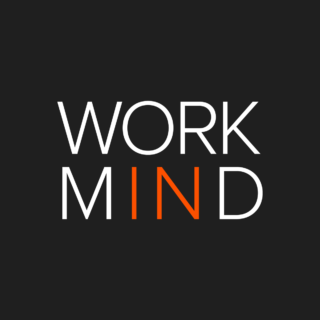 Work in Mind is a content platform designed to give a voice to thinkers, businesses, journalists and regulatory bodies in the field of healthy buildings.