Three more businesses have joined a four-day working week trial as scrutiny increases of work/life balance during the pandemic.
Yo Telecom's 90 employees will move from a 40-hour working week to a four-day, 32-hour working week with no reduction in pay for six months starting in June. They will be accompanied by game developer Hutch, with 120 employees, and MBL Seminars, with 70 employees.
The UK pilot is a coordinated, 6-month trial (in the UK) of a four-day working week, with no loss in pay for employees. It runs alongside similar pilot schemes taking place in Ireland, the United States, Canada, Australia and New Zealand.
According to 4 Day Week Global, this model of working is powerful in the war for talent. It says 63% of businesses found it easier to attract and retain talent with a 4 day work week.
The pilot is being coordinated by campaign group 4 Day Week Global in partnership with the UK think tank Autonomy, the 4 Day Week UK Campaign and researchers at Cambridge University, Boston College and Oxford University.
Pilot study timeline
February – March 2022: Rollout of information sessions on the pilot program.
31 March 2022: Deadline for signing up to the first phase of the pilot program.
April 2022: Preparation, training and onboarding sessions with our support team begins.
May 2022: Establish baseline metrics for the research aspect of the pilot and get trial-ready.
June to December 2022 (inclusive): 6-month trial period.
Other businesses have implemented the four-day week of their own accord, including app-based Atom Bank and the Landmark London, a five-star hotel, which this month said it would give chefs an extra day off. Hundreds more businesses have signed up to information sessions, suggesting they are seriously considering testing the move.
Companies interested in participating will have unparalleled access to the expertise, tools and resources you will need to run a smooth and successful trial.
Find out more and get involved.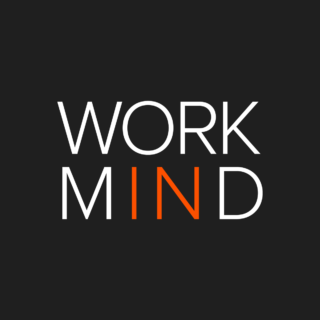 Work in Mind is a content platform designed to give a voice to thinkers, businesses, journalists and regulatory bodies in the field of healthy buildings.