Hand sanitiser and face masks may be our new daily essentials, but Professor Lidia Morawska rarely leaves her house in Brisbane without her carbon dioxide monitor. The neat gadget goes wherever she does – and she's often appalled at what she discovers.
"When restaurants reopened, I started taking my monitor," she tells Work in Mind. "And I was horrified at how high the concentration of CO2 was. It was high even in spaces where I wouldn't have expected it – like rooms with elevated ceilings. These devices are inexpensive to buy, and they demonstrate when there's a problem with ventilation."
Although the level of CO2 in a space doesn't tell you whether you are being exposed to COVID-19, it is a useful way to identify poorly ventilated areas. People exhale CO2 and if there is a build-up, it can indicate that ventilation needs improving. Of course, without robust ventilation there will be a higher concentration of airborne viruses in the air – potentially including COVID-19 – therefore increasing the risk of aerosol transmission.
It's safe to say this is a subject close to Lidia's heart. When the pandemic erupted in early 2020, the Brisbane-based scientist tirelessly fought for reluctant authorities, including the World Health Organisation, to highlight the aerosol transmission of COVID-19. She famously spearheaded a group of over 200 leading scientists, engineers and architects in writing an open letter to authorities worldwide, urging them to recognise the risks.
Not only is the campaign credited with changing the way we fight COVID, but Lidia's work has made workplaces safer for millions around the world. And it recently earned her a coveted spot as one of TIME magazine's 100 most influential people.
A call to action
But nearly two years after the first cases of COVID were reported in Wuhan, China, does she believe we are taking adequate measures to ventilate our indoor spaces? The answer is still a resounding 'no.'
"Every country's response varies, but on a global scale too little is being done," she tells Work in Mind. "We are still failing to prepare our indoor spaces, and this is causing more cases and more deaths. We need to seriously change how we operate in terms of ventilating interiors. If we don't act, we will still be in the same situation when the next pandemic hits."
In the UK, the HSE and CIBSE have issued guidelines on ventilating in light of COVID-19, but a recent report commissioned by Sir Patrick Vallance, the UK government's chief scientific adviser, found that the pandemic had revealed flaws in the design, management and operation of buildings. The report, published by the National Engineering Policy Centre in July, also found that ventilation was often neglected. It added that acceptable minimum standards for ventilation need to be clarified to support regulation by local authorities and others.
So, what does Lidia believe countries across the globe should be doing? She explains, "We need performance ventilation standards that explicitly consider health and infection control in their statement of purpose and definitions. Countries need to develop national standards regulating building design and operation, not just emergency measures to deal with the virus during a pandemic. We need a paradigm shift in how buildings are designed, equipped and operated."
A need for transparency
Importantly, she believes we should be insisting on transparency when it comes to the air we breathe in public spaces, such as restaurants and workplaces. For example, although carbon dioxide is already monitored in most mechanically ventilated buildings, this is often done within the system, out of sight.
"We should demand that it's mandated that carbon dioxide levels are displayed in public spaces," says Lidia. "In an occupied space, the Co2 concentration is a basic proxy for ventilation. If the concentration is relatively low it doesn't mean we are protected from the virus, but if the concentration is high there is a problem with ventilation. And that has to be fixed. It is so easy for the concentration to be displayed and, if there's a problem with ventilation, building operators can be accountable. Accountability should come from the government regulations. Right now, indoor air quality is a regulatory no man's land."
The economic argument
Of course, there is a robust economic argument for improving indoor air quality too. Long before the pandemic, respiratory infections including colds and flu were costing economies across the world billions each year. In addition to healthcare costs, absenteeism and loss of productivity come at a vast price.
"We need a shift in perception that we cannot afford new ventilation systems," argues Lidia. "Better ventilation wouldn't prevent all infections, but even if it prevented one third that would save a vast amount of money. Analysis suggests that improving ventilation adds around 1% to the building cost, versus the infection costs for the entire lifetime of the building. That is huge.
"Before COVID, if colleagues came to work coughing and sneezing, we had a passive acceptance that we'd probably be infected by them. How many times a year did we catch these illnesses, yet we do nothing about it? It's mind boggling, but it shouldn't be like that. We should be pressuring governments to act."
---
Lidia Morawska is a Professor in the School of Earth and Atmospheric Sciences, at the Queensland University of Technology (QUT) in Brisbane, Australia. She is also the Director of the International Laboratory for Air Quality and Health (ILAQH) at QUT, which is a WHO Collaborating Centre on Air Quality and Health.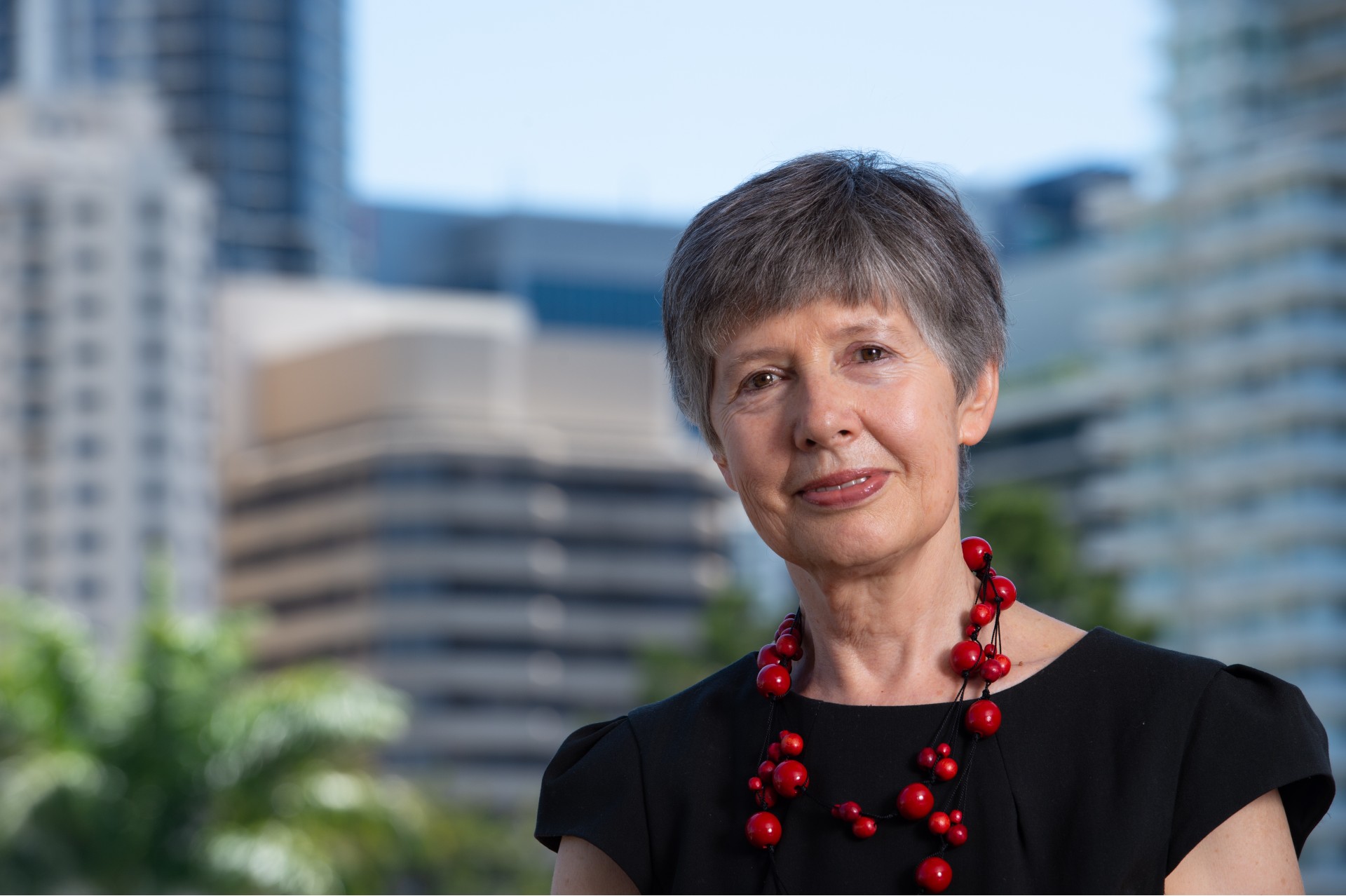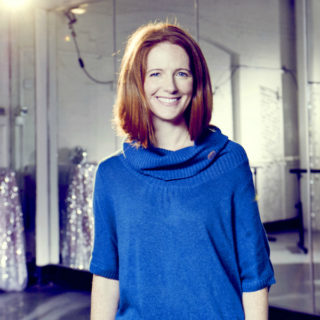 Sophie Barton is our Features Editor. She a journalist and editor with 20 years' experience in the national media, specialising in wellbeing and lifestyle.