The global pandemic has catalysed a sharp increase in interest in the impact our workplaces and buildings have on our health and wellbeing. This coincides with a global move from green sustainable building to more emphasis on driving healthier building which improve our health and wellbeing as well as that of the environment.
Here, in a webinar organised and hosted by leading building performance specialist LCMB, sector leading experts and practitioners debate 'what is a healthy building, how you can make existing buildings healthier and what do you need to know about this global trend.'
This will be of interest to those that are managing people, workplaces, real estate and sustainability etc. within businesses.
Guest panellists include; Nick Turner Global Head of FM HSBC, Tim Vorley business school Dean at Oxford Brookes University, our very own Joanna Watchman founder of Work in Mind and Asif Din Sustainability Director at Perkins + Will. John O'Brien of LCMB expertly guides and chairs the session.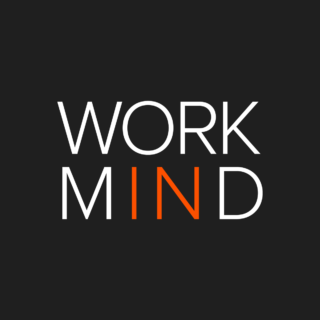 Work in Mind is a content platform designed to give a voice to thinkers, businesses, journalists and regulatory bodies in the field of healthy buildings.