Nearly half of employed British adults feel positive about the prospect of returning to their place of work after lockdown, according to new research.
The survey, conducted by Aviva, of more than 2,000 employed adults working in the UK found that 49% were confident about going back to work, with less than one in five (18%) feeling negative.
The findings also revealed that 61% of those returning to work believe their employer would take the necessary steps to make the work environment safe to return to. However, in a clear warning to businesses that don't put safety first, the survey found that 35% of employees returning to work don't trust their employer to make the workplace safe and may not return to work.
Infection remains workers' top concern especially amongst those who felt neutral or negative about returning to work. Of these respondents, 44% were concerned about catching the virus from colleagues whilst 33% were concerned it could be transmitted by customers. This underscores the need for employers to embrace clear prevention strategies to protect their people and the public.
The biggest concern facing young people returning to work was confusion and a lack of communication over social distancing. They were also the most critical of communication from their employer, with just 14% rating it as 'excellent', highlighting the importance of employers communicating regularly with all of their workers about their return to work and the safest ways of working.
The survey also showed that attitudes towards risk varied across industry sectors. Healthcare workers recorded the lowest levels of personal concern with regards to infection from colleagues (38%) whilst workers in the construction sector were most concerned (60%).
Chris Andrews, Head of Risk Management Solutions at Aviva, commented: "Risk management and prevention strategies are now essential for businesses in order to keep their people and their customers safe. We encourage businesses to seek expert risk management advice as they emerge from lockdown to ensure they are taking the necessary steps to protect people. Not only will this build confidence amongst employees and customers, but it will equally minimise the risk of infection and related claims for liability."
Fore more content on returning to work, click here.
---
The survey, conducted by Censuswide Research from 26 – 30 June 2020 (on behalf of Aviva) interviewed 2,024 employed adults (aged 16+) across the UK.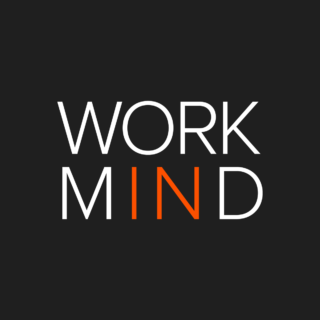 Work in Mind is a content platform designed to give a voice to thinkers, businesses, journalists and regulatory bodies in the field of healthy buildings.