An independent benchmarking service for the facilities management industry has launched a workplace hygiene programme to enable businesses to maintain clean and hygienic buildings.
The programme from Sitemark has been launched in response to the COVID-19 pandemic and is suitable for all types of sites. It can be used in conjunction with an existing cleaning specification and can be adapted over time as building usage changes. It is aimed at facilities managers who play a crucial role in keeping building users safe in the built environment and supporting organisations to function at maximum efficiency.
Unlike traditional cleaning specifications, which focus almost entirely on visual standards of cleanliness, the programme will help identify and control areas where additional hygiene standards are required. This will minimise the risk of workplace contamination for those key sites which are still occupied and will support those managing empty buildings as they gradually become reoccupied.
Using a three-stage process, it identifies all areas of a building where the risk of contamination to building users is high, highlights them and provides a cleaning frequency that is appropriate to the area they are in. The highly visual system positively drives the behaviours of building users, cleaning operatives and facilities managers, and is based on the use of 'High Intensity Touch Point' indicators. These will remind building users to wash their hands after passing through a high-risk area, and prompt cleaning staff to pay additional attention to deep cleans of these areas.
The programme can be self-managed or independently audited by Sitemark to demonstrate that 'best practice' is being met.
The COVID-19 FM Workplace Risk Assessment Tool is free to download whilst the programme also includes the provision of:
Programme control document
Hygiene cleaning specification
Pictogram based method statements (Routine / Swab Testing / Deep clean)
Wall mounted guide
High intensity 'Touch Point' indicators
Audit protocol and scoresheet (optional)
Independent 'Best Practice' certification
Mike Boxall, Managing Director at Sitemark, commented: "While there is understandably a lot of focus on keeping buildings safe now, we need to think about how to keep them safe when offices, shops and schools reopen. Through the use of the workplace hygiene programme, building managers can point to the programme as evidence of the steps they are taking, and the indicators will act as daily visual reminders to everyone of how to stay safe and hygienic."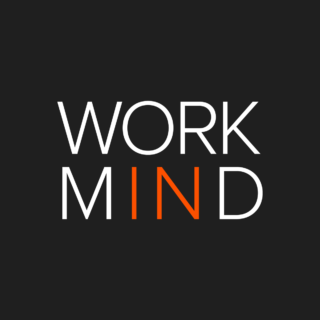 Work in Mind is a content platform designed to give a voice to thinkers, businesses, journalists and regulatory bodies in the field of healthy buildings.