The 'Noise and Wellbeing at Work 2019' survey, conducted by the Remark Group, reveals 61% of employees within large companies (500+ employees) report that noise is an issue at work, compared to just 37% of those in small businesses – which is a worryingly high number. 
What was most concerning in the report, was that the same 61% say that they are interrupted by noise at least five to ten times a day. Interviewees went onto report that it takes an average of eleven minutes to get back into a task after being distracted by noise, which means between 55 minutes and 110 minutes of a day are wasted just from noise distractions.
Acoustics are generally a design element that get overlooked when designing a workspace, but nearly half of UK workers in big businesses feel that noise at work has a negative impact on their wellbeing, compared to just 21% of people in small businesses.
It wasn't just noise that they reported on either; the overall office environment is important to employees with 92% of people in large businesses saying a work environment would have an impact on whether they would accept a job offer or not.
When asked what made their workplace unhealthy, many of the employees in large businesses commented that it was the 'constant loud noises', as well as the 'background noise and lack of private areas'. Privacy was a huge concern in general in the report; seventy-seven percent of those employees from bigger companies reported that being overheard is an issue in their workplace, with 80% of them saying their office would benefit from a private area at work.
Due to the lack of privacy in large businesses, over half of employees in bigger companies are unwilling to speak about something sensitive for fear of being overheard.
Penelope Harrall of the Remark Group commented:
"The statistics for the large companies are concerningly high, with an estimated two hours a day lost due to noise distractions, it is clear that noise is not only impacting workplace wellbeing, but it is also having an effect on productivity in the office environment."
Find more content on noise and wellbeing from the Remark Group, here. 
---
The Remark Group is a specialist in providing sound masking systems which can be installed in any business situation, where privacy and wellbeing are of prime importance.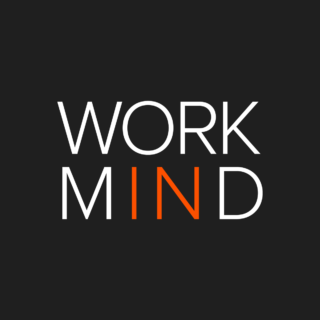 Work in Mind is a content platform designed to give a voice to thinkers, businesses, journalists and regulatory bodies in the field of healthy buildings.