Employers need to engage with their staff earlier in order to reap the true benefits of health and wellbeing programmes, according to The Health Insurance Group.
Looking after the health and wellbeing of staff is now widely recognised as integral to fulfilling business objectives, and company bosses are increasingly recognising what is required to achieve it.
But for health and wellbeing policies to be truly effective, Brett Hill, Managing Director for The Health Insurance Group says organisations need to engage with their staff as early as possible.
He comments: "Businesses face so many pressures, from recruiting talent to growing the business, to dealing with economic and political changes. As more companies offer better support for the health and wellbeing of their staff, employees now expect it; others then have to follow suit. In practice this means better solutions become available, and companies need to keep on top of this. For health and wellbeing benefits to really be effective, employers need to engage their staff early on in the process to find out what support they really want, then they can offer benefits that are tailored to the needs of their workforce. Therein lies true engagement, and the business is supported."
Find more wellbeing content here.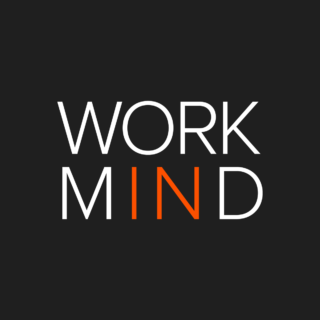 Work in Mind is a content platform designed to give a voice to thinkers, businesses, journalists and regulatory bodies in the field of healthy buildings.