Run by the National Autistic Society, the Autism Hour asks businesses to reduce the 'information overload' in stores for 60 minutes between 6th and 13th October 2018.
Autism Hour forms part of the charity's Too Much Information campaign, which challenges the myths, misconceptions and stereotypes that contribute to 79% of autistic people feeling socially isolated and 64% of autistic people avoiding going to the shops.
According to the National Autistic Society, more than 1 in 100 of the population has been diagnosed with autism. If families are taken into account, that equates to 3 million potential customers for autism-friendly retailers.
The charity also hopes that Autism Hour will help people to learn more about the condition. Over 99% of people have heard of autism, but only 16% of autistic people feel the public understand them.
What's involved in an Autism Hour?
Retailers participating in Autism Hour are asked to take these simple steps:
Turn down music and other noise: overwhelming noise is a common barrier to autistic people accessing shops. Where possible, in-store tannoy announcements and other controllable noise should be reduced.
Dim the lights: lighting, particularly fluorescent strip lighting, can be overwhelming for autistic people. Wherever possible, whilst maintaining a safe environment, lights should be dimmed or switched off.
Share information about autism with employees to help staff improve customer experience.
Share information about autism with customers during the week of 6th October.
Some retailers have already announced their support for the event, including Doncaster's Lakeside Village.
If your business is interested in getting involved, visit The National Autistic Society website for further information.
Enjoyed this article? Find more inspiring articles on health here.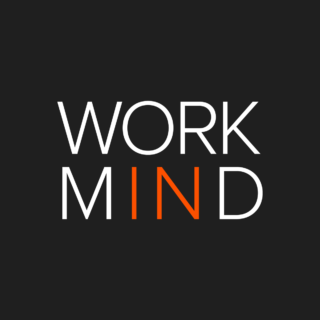 Work in Mind is a content platform designed to give a voice to thinkers, businesses, journalists and regulatory bodies in the field of healthy buildings.