The UKGBC Sustainable Innovation Manual for the construction and property industry has been launched today (5/9/18).
The UKGBC Sustainable Innovation Manual contains a step-by-step guide designed to help built environment professionals put sustainability and innovation at the heart of planning, decision-making, and project work. It includes practical templates to promote new thinking and help organise ideas. The manual is complimented by a separate Innovation Insights report packed full of case studies of sustainable innovation around the theme 'how do we make space as agile as technology?'
These resources are products of UKGBC's inaugural Innovation Lab: an open process of innovation designed and facilitated by UKGBC and Switch On (a purpose driven leadership and sustainable innovation consultancy).
The Lab's insight and idea generation processes were driven by lead partners with a wealth of built environment experience and a readiness to challenge the status quo: Canary Wharf Group, Landsec and M&S.
UKGBC's focus on innovation is designed to build the capacity of the built environment to innovate sustainably in order to address some of the most pressing challenges facing our industry.
Cat Hirst, Director of Learning and Innovation at UKGBC said:
"With the world facing increasing pressures, the need for new thinking and creative approaches is greater than ever.  We know industry leaders want to be innovative, but that can be harder than it sounds.  By demystifying the process of innovation and providing some simple steps to get started, we hope the manual will work to build the capacity of industry so that every business in the built environment can begin to reach their 'sustainable innovation potential'."
Download the Sustainable Innovation Manual
Enjoyed this article? Enjoyed this article? Why not write and share your own articles on healthy buildings?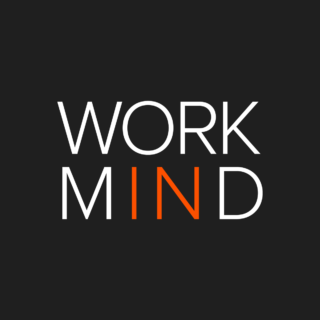 Work in Mind is a content platform designed to give a voice to thinkers, businesses, journalists and regulatory bodies in the field of healthy buildings.