In a recent survey conducted by Dyson, 90% of UK leaders, managers, and owners emphasised the significance of workplace air quality. Surprisingly, despite this consensus, only 65% of managers consider it a business priority, with just half reporting their organisations investing in indoor air quality improvements.
With the release of its 'Air Purity Pulse Check' report, Dyson delves deeply into UK perceptions of the value of indoor air quality. This comprehensive study explores the opinions of business owners, managers, and public officials regarding the issue of indoor air pollution.
The discrepancy raises concerns about staff well-being and retention, as 66% of respondents would feel uncomfortable working in a location with poor air quality. Additionally, 46% factor air quality into their job decisions, highlighting the potential impact on recruitment and talent retention.
Worryingly, 55% of the UK public expressed concern about how poor air quality affects their health. Over the past three years, 80% of respondents within this group reported an increased apprehension, indicating a growing awareness of the health implications associated with indoor air pollution.
Tim Jones CEng MIET, Lead Research Engineer at Dyson, commented: "Despite indoor air quality being much more prevalent in our lives, people are far more aware of the impacts of poor outdoor air quality. At Dyson, we believe that it's time to make the invisible visible and the Air Purity Pulse Check report aims to do exactly this.
"The past five years have changed our relationship with air quality, as we spend the majority of our time indoors. In particular, the public r has been made much more aware of the air circulating in their indoor spaces, whether in a shared or private space.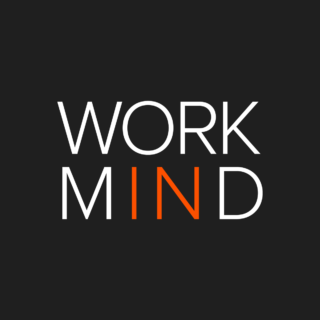 Work in Mind is a content platform designed to give a voice to thinkers, businesses, journalists and regulatory bodies in the field of healthy buildings.